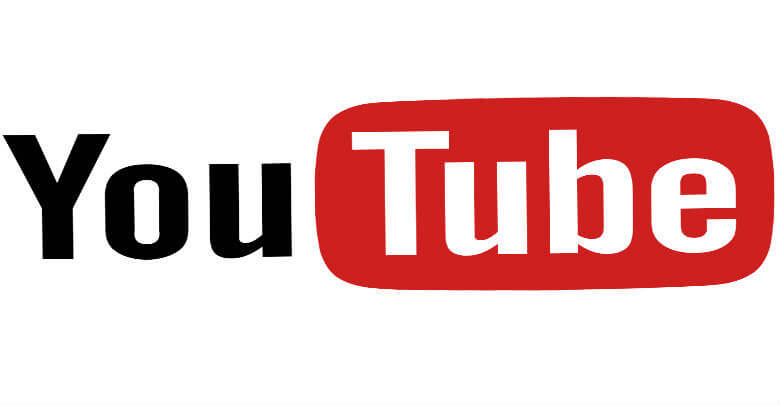 Our Most Popular 2017 YouTube Videos
You might know that I started experimenting with YouTube in April of this year.  It's been quite a learning experience. And that's evident if you compare some of the early videos to the more recent ones—yikes! Still, there's now a nice set of 28 videos on market research and customer insights topics.
Here are some of the most popular, divided by theme:
Foundations for new and transitioning researchers. Great basics for entry-level researchers, or those transitioning from adjacent professions. Here are two of the most viewed videos from this theme:
Professional Trends and Career Planning. These videos share some of my ongoing research on job title and skill trends. Here are two of the most viewed from this topic:
Current Topics for Market Research Professionals.
Please do share with colleagues who may find this series of value. If the viewership keeps growing, I'll keep recording!
Thank you.
Sincerely,
Kathryn
Kathryn Korostoff
508.691.6004 ext 705
P.S.
If you have any feedback on the YouTube series, do let me know. I am eager for all comments and suggestions.