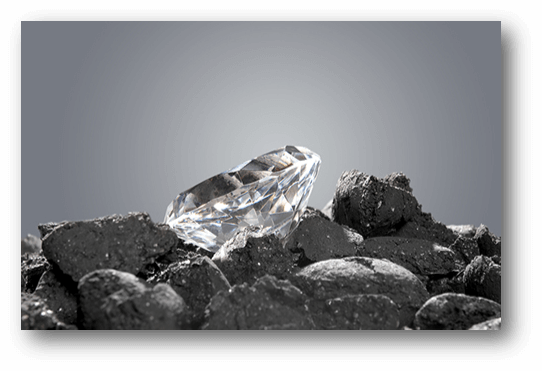 [New Course Announcement] It's Time to Master Open-ended Questions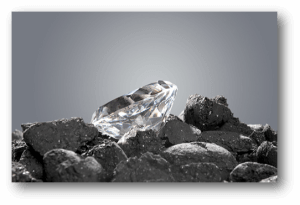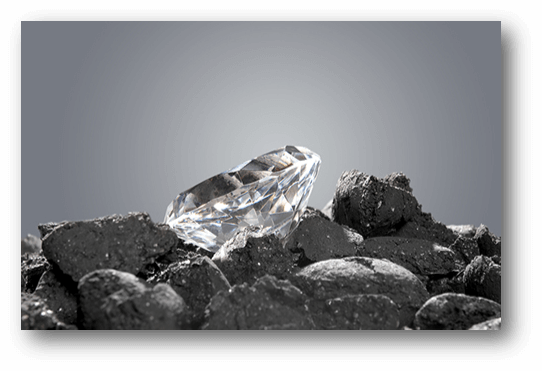 Announcing Research Rockstar's Newest Course! Open-ended Questions: Construction, Analysis & Reporting
We are thrilled to announce that the new Open-ended Questions course is now available. This topic was one of the top 5 topics as selected by Research Rockstar clients in our fall 2016 New Topics survey.
Experienced researchers know that data from OE questions often gets neglected—diamonds in the rough, just waiting to get polished. What a waste of value! In this course, students will get hands-on with the coding process, so they can make their OE data really shine.
This course has been designed to be an informative, fun, practical course for anyone working with open-ended (OE) questions. It's an applied course, so students will leave this course able to tackle OE data from start to finish on their own projects.
Open-ended questions are a great tool for researchers. And while the unstructured data they yield have great benefits, there are also some big challenges. To get the most of OE questions, the professional researcher must carefully construct questions, code (analyze), and report the data. In this course, students will learn manual and automated options, and a 6-step process to ensure adherence to best practices.
The details: This course will meet once a week for 3 consecutive weeks, 90 minutes per session (4.5 hours of total course time). Be ready to get hands-on, as this course includes in-course demonstrations, and homework. Next session starts February 2, 2017. Instructor: Janis Russell.