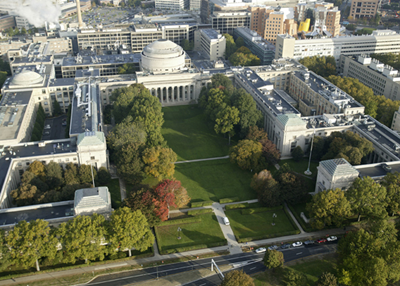 MIT-inspired Market Research Possibilities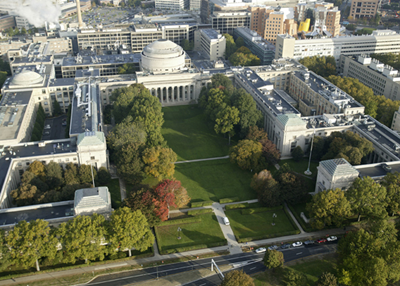 Do big tech changes mean big market research changes?
The MIT Technology Review recently published "Breakthrough Technologies 2015," a fun and inspiring list, including some items with market research implications. Let's take a quick look at that subset, and see how it could be leveraged for improving market research or creating research opportunities.
Magic Leap is working on cinematic-reality technology, intended to bring a virtual world right into the life of the viewer. The approach taken will be more natural than holographic technology, making the images more realistic and less hard on the eyes. When perfected, Magic Leap's technology will supposedly enable us to feel as though we are actually in the same room with a family member who is miles away.
The research angle: Magic Leap could be used in qualitative research to conduct shopping simulations—the product displays will be lifelike. It could also be used for ideation, potentially allowing consumers to build products or give art direction for packaging and logo designs.
Car-to-Car Communication may revolutionize driving in the years to come. At the GM Research Center, scientists are developing a technology that would network cars, enabling them to broadcast information about position, speed, and so on, to other nearby cars.
The research angle: Can you imagine drivers opting into a market research auto panel, where their cars work as data collection devices? Rather than rely on self-reported driving experiences (commuting time, speed, tailgating, and traffic patterns), we would have data about the actual events. The possibility of comparing perceptions to reality could be insights gold for auto industry marketers.
Apple Pay may just spark a wave in mobile payment over the next year. Many merchants have already begun to install payment terminals which accept the swipe of your iPhone. This will supposedly be easier and more secure than credit card purchasing.
The research angle: You can bet that Apple will be building an enormous data set that it will be able to mine for mobile purchase behaviors, time of day and day of week trends, etc. We can hope that Apple will publish some of this data so that interested researchers can engage in mobile payment usage and trend data analysis.
Coming soon: DNA demographics. Now that human genomes can been mapped, the next step is to put that genomic information online. With an, "internet of DNA," genetic information would be made available, enabling medical researchers to compare genomic data and discover underlying mutations.
The research angle: Could future research panels include DNA data, along with age, gender, education level and other variables? Could we researchers soon be writing screening questions that include DNA sequence requirements? Will future banner tables include analyzing attitudes by age, gender, and DNA component?
The research angles above are just one researcher's slightly-educated guesses. But if even just one of the four came true, wouldn't it be amazing?
So tell us what you think: will any of these come true in the next 3 years? And if so, which ones?