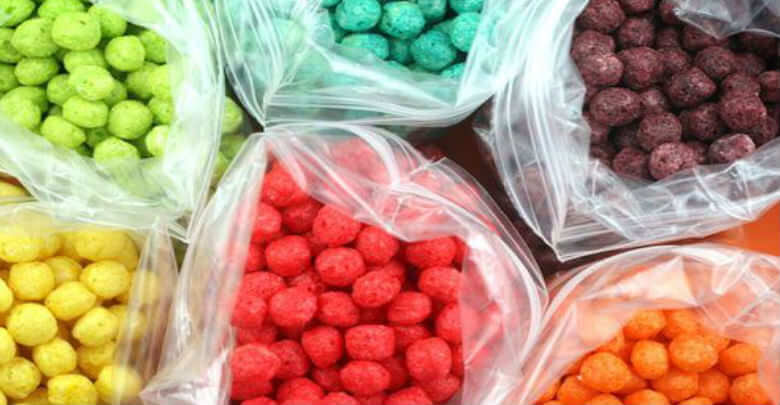 Interested in Learning Factor and Cluster Analysis?
If a client asks about factor or cluster analysis, what would you say? Do you know when to use these techniques? Do you know what using them implies for questionnaire design?  Our upcoming course, Intro to Factor and Cluster Analysis, will give you the skills to impress your clients and work effectively with data analyst colleagues.
Why Do I Need These Skills?
As a market researcher, you've likely heard the terms "factor analysis" and "cluster analysis." Now it's time to put these statistical workhorses to use. While they are different, both factor and cluster analyses have the same primary purpose: to reduce the amount of data while remaining true to the original results. Thus, they are often referred to as "data reduction" techniques. In survey research, factor analysis and cluster analysis are often used in tandem to amp up your analysis and even streamline your reporting.
Do you need to know SPSS to take this course? No. This course is designed for the project manager who will be working with a data analyst; no hands-on data analysis using SPSS or similar tools is included or required in this course.
What is the Difference Between Factor and Cluster Analyses?
In short, cluster analysis is about grouping people, while factor analysis is about grouping variables. Thus, many researchers use factor analysis as a first step, then use the resulting factors (the output) to conduct cluster analysis. In our course, you will see how this process works, and learn how to read the related data output so you can interpret it and report on it for your clients.
Want to Go Deeper?
Our course on factor and cluster analysis begins on Nov. 14th and meets once a week in our virtual classroom, for a total of four 90-minute sessions.
Instructor Steven Struhl will guide you on when to use these analyses, how to work with a data analyst, and how to report the results effectively. He will also cover common applications of factor and cluster analyses, including market segmentation and customer satisfaction research. He is a true expert: so, come to class ready with any questions you may have!
We look forward to seeing you in class. Sign up now!
___________
Looking to get certified? This class qualifies for PRC credits and is also an approved class for the Insights Association Certificate in Qualitative Research Principles