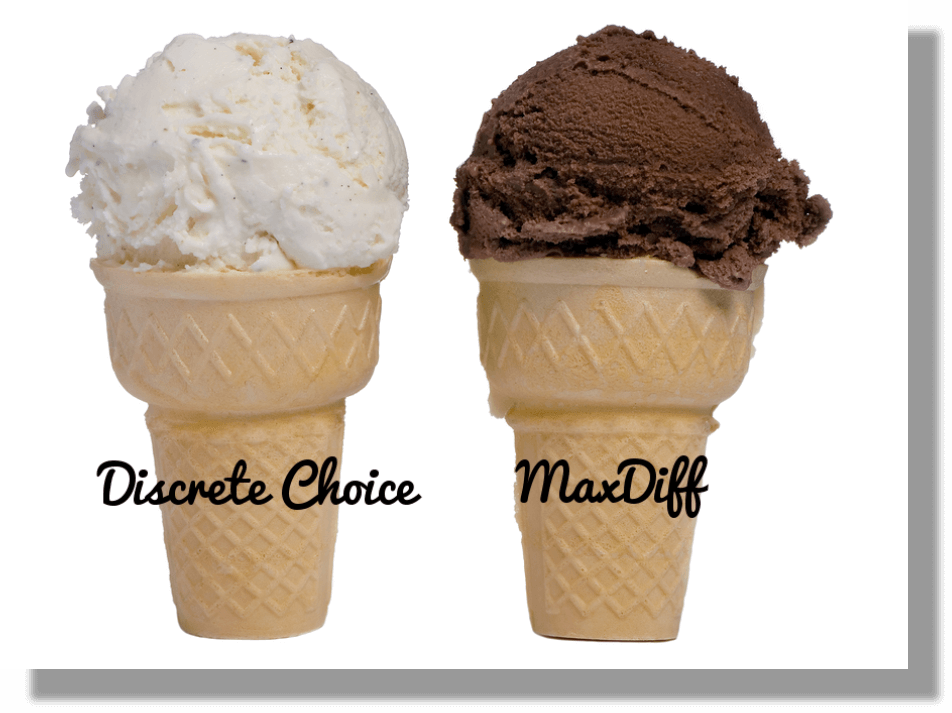 Get the Scoop on Discrete Choice & MaxDiff starting June 22nd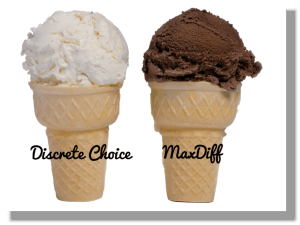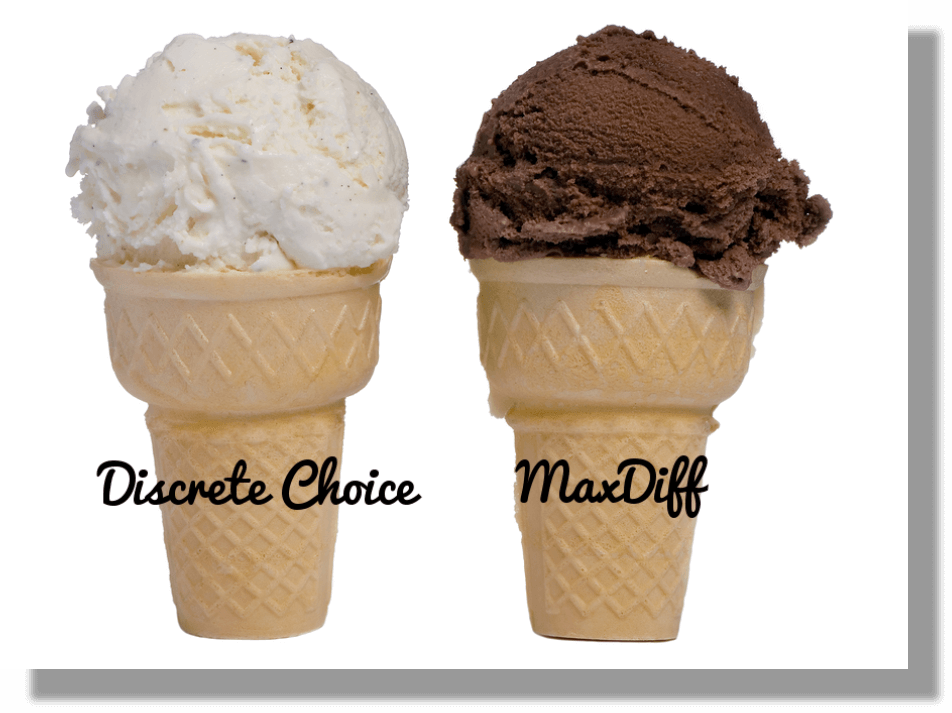 Here's the scoop. Next Session Starts August 10th, 2016, "Discrete Choice & MaxDiff using QuestionPro."
Have you ever wondered:
What research questions can MaxDiff answer?
What design considerations are there when planning for MaxDiff?
How do you analyze MaxDiff?
What does MaxDiff output look like?
How can we make our own MaxDiff survey?
If you said "yes" to any of the above, we bet you'd say "yes" about discrete choice, too.
That's why we cover both in our new how-to course on conducting Discrete Choice and MaxDiff.
Better still, our friends at QuestionPro have graciously offered to give Research Rockstar students free temporary accounts—so that all participants will get hands-on with survey design and data analyses. The result? Your instructor doesn't just talk about Discrete Choice and MaxDiff—he coaches you as you put these statistical workhorses to use yourself.
Registration is now open:  Click here!
Early Bird Open Until June 13th!
Use Discount Code Scoop75 before noon Eastern on June 13th, 2016. This coupon expires and will not be extended.  This promotion is limited to one per customer.  No other discounts or bundles may be used in combination with this promotion.
Please note that this course assumes a solid foundation in basic statistics. If you are not ready, please consider taking Introduction to Quantitative Data Analysis first. Not sure? Call or email Toni at TThompson@ResearchRockstar.com and she'll schedule you a call with one of our instructors.
[maxbutton id="5″]
To request group discounts or invoicing options, please contact Sales@ResearchRockstar.com.