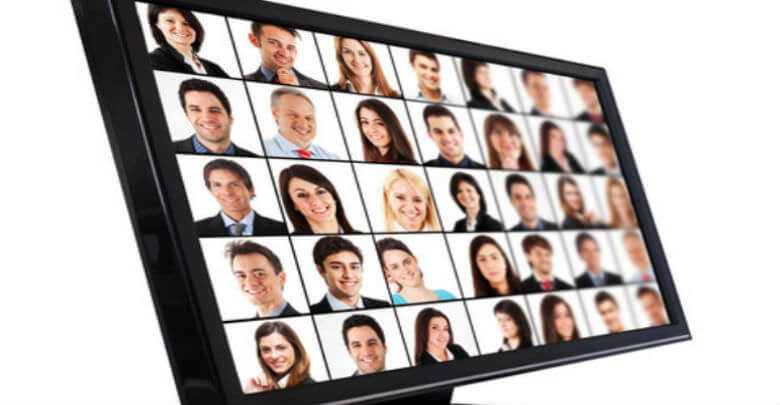 Be Your Client's Best Resource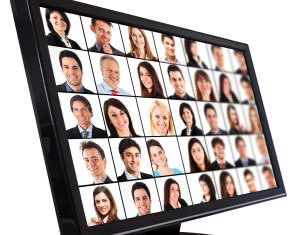 Always top-of-mind for us here at Research Rockstar is thinking about how to best equip you with the tools you need to be the best resource for your clients when it comes to all things research and insights.
Being the best resource for your clients means:
Keeping your ear to the ground for new developments in the industry
Getting training on research methods in which you might either be new or rusty
Learning how to best communicate with your clients the different ways in which you can perform research and glean insights
Understanding the benefits and limitations of different methodologies so you can help guide your clients in the right direction (or steer them away from the wrong direction!)
In keeping with the above, we'd like to direct your attention to a class coming up in September that fits the bill for all of the above when it comes to qualitative research.
Our Online Qualitative Research Methods 4-week power program broadens the number of online qualitative research methods at your disposal.
Taught by Instructor Kathryn Korostoff, this course includes qualitative topics such as social media research, crowdsourcing (idea management and prediction market platforms), webcam research, and more and includes examples, demonstrations and exercises.
By the end of Online Qualitative Research Methods, you will be well-equipped to serve your clients when it comes to qualitative research. You will know when to recommend the different qualitative methods and how to set clear expectations about their benefits and limitations with your clients.
Register now for Online Qualitative Research Methods, kicking off on September 13th.
Looking to round out your qualitative skills? This class is one of seven approved classes for the Insights Association Certificate in Qualitative Research Principles.