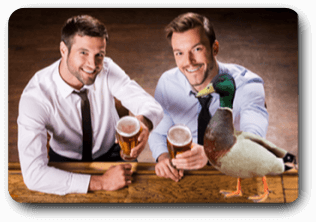 A market researcher, a duck, and a behavioral economist walk into a bar…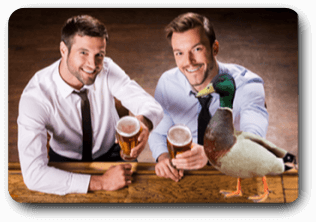 A market researcher, a duck and a behavioral economist walk into a bar…
The market researcher wants to know what percent of the patrons are drinking beer. The behavioral economist wants to test if patrons who are facing the beer sign are more likely to order beer than those not facing the beer sign. And the duck. Well, the duck is just a duck. Sorry.
Learn about our brand new class: Behavioral Economics for Market Researchers. It starts May 20th and is taught by Namika Sagara, Ph.D., Behavioral Scientist, and President of Sagara Consulting.We couldn't be more excited to have Namika teaching this class!
Seats are limited. Sign up today to avoid missing this great learning opportunity. Click here for more details!