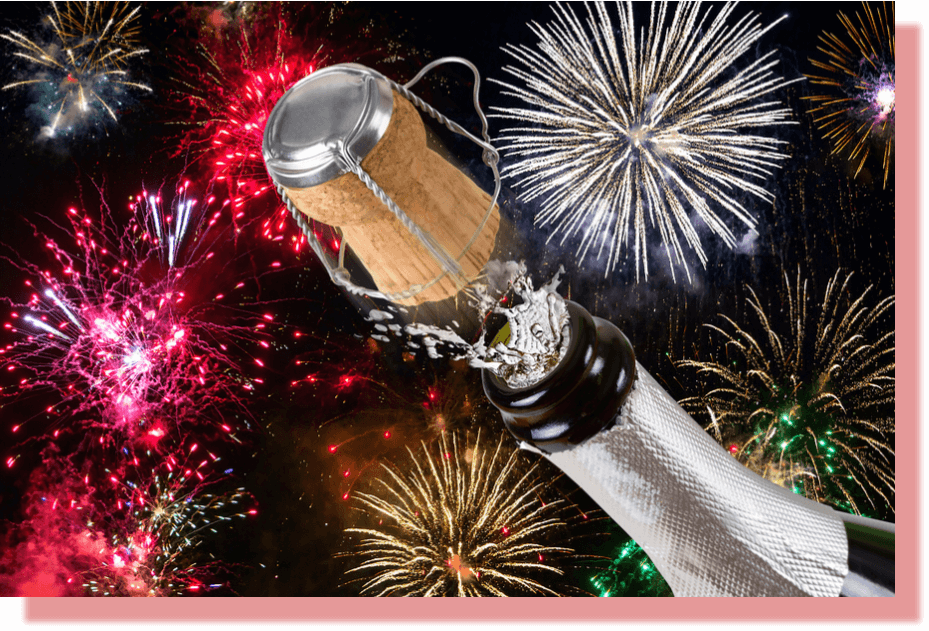 24/7 Research Rockstar Training, Starting with a Free 3-week Trial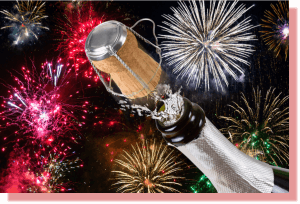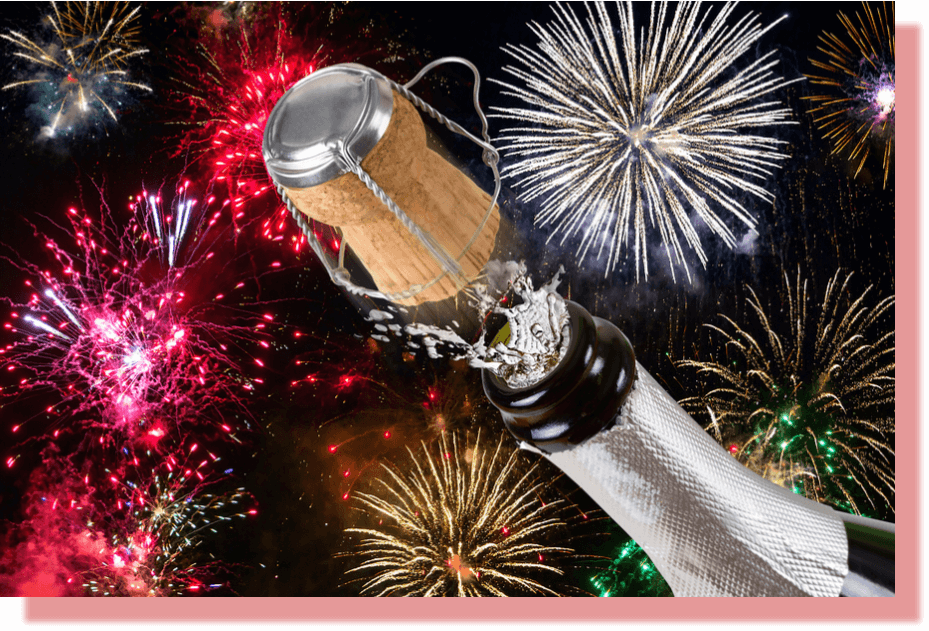 [A note from Kathryn Korostoff, Research Rockstar's Founder & Lead Instructor]
Dear Friends,
The Research Rockstar team has been busting a** the past few months, preparing to launch the next generation of professional development for market researchers. I am thrilled to announce that our new 24/7 Training Portal is now fully operational, and that our new Backstage Pass program makes it extremely easy to get the training you need—whether for one researcher, or 100.
Start for free with our 3-week trial offer, and you'll receive 24/7 access to the Research Rockstar Training Portal (valued at $1,600 per year), access to Research Rockstar courses, our new market research glossary, select training videos and much more!
Need help to convince your boss that a Backstage Pass is worth the investment? Start with the free trial so you can demonstrate the value from your own firsthand experience.  Better yet, have your boss sign up for a free 3-week trial, too.
The Details
The following new products are now available:
Our new Training Portal. Effective immediately, this is the single destination for accessing all Research Rockstar classes, recordings, homework assignments, instructor messaging and more. No more hunting in your inbox for your welcome emails. No more wondering if your homework was received.
Our new Backstage Pass program. Available with monthly or annual payment options, the Backstage Pass gives students 40 hours a year of training—pass holders get to self-enroll directly from the portal for the courses they want. Including our new courses on MaxDiff, Intro to R, and mobile Ethnography.
If you are a current or recent Research Rockstar student, you will receive a separate email with your new portal access instructions.
Please check out:
Our website, which now has a Training Portal button in the top right corner.
Our free trial offer for the Backstage Pass (no gotchas, no credit card required). At the end of your 3-week trial, you will be able to choose a plan that fits your needs to avoid losing your training access.
And as always, please feel free to contact me anytime.
Sincerely,
Kathryn
508.691.6004 ext 705
KKorostoff@ResearchRockstar.com
Skype: kkorostoff